About me
My name is Charly Coste, I'm 24 years old and I freelance in software development.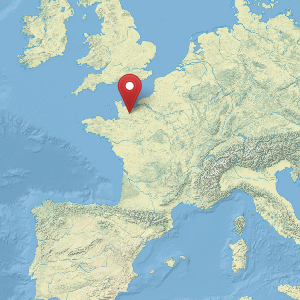 I telecommute from a village located in Normandy, France.
CV
See my profile on Stack Overflow Careers.
Contact
Email (including XMPP) address: changaco ατ changaco.oy.lc
I'm also available on the Freenode IRC network, nickname "Changaco".